Welcome to Kissing Camels Chiropractic
LOCATED IN GARDEN OF THE GODS PLAZA
Award-winning CHIROPRACTIC CARE
Welcome to Kissing Camels Chiropractic!
We are your go-to Colorado Springs chiropractors and leading wellness providers. Our team of award-winning chiropractors are dedicated to providing the highest quality of care possible.
We offer a wide range of services, functional testing, blood testing, salivary testing, and much more. Whether you're seeking relief from pain or want to optimize your health, we can help you reach your goals. Contact us today to schedule a consultation. We look forward to helping you achieve optimum health!
Your hEALTH is in good hands with our CAPABLE AND COMPASSIONATE TEAM
Call us for more information We always strive for the health & happiness of our patients and we are so grateful for your reviews.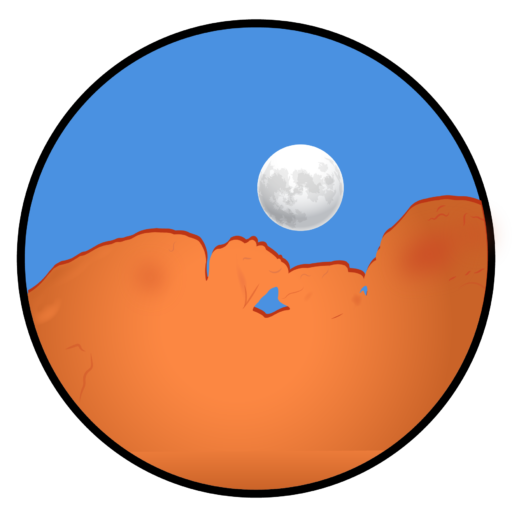 I had been going to a smaller chiropractor before and was still experiencing some pains. I've been to this chiropractor twice now and always walk away feeling relaxed. I recommend this place to anyone I know and will continue to go here.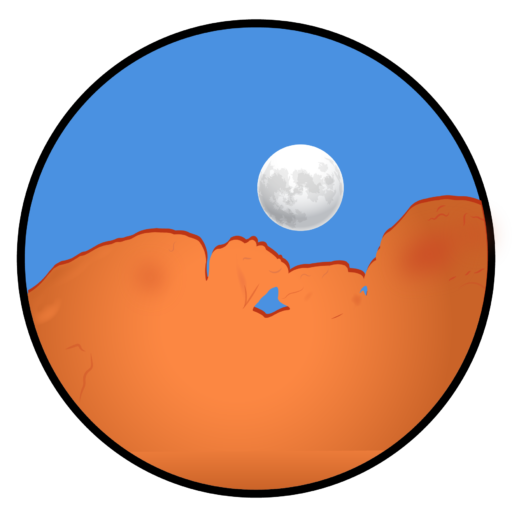 In January another chiropractor "adjusted" my neck. The pain was so immediate and excruciating I nearly passed out. The pain on the right side of my neck did not subside after 10 months of stretching, etc. My range of motion to the right was nearly gone, the pain was persistent, annoying and kept me up at night. Enter Dr. Vaillancourt...she took the time to discuss the situation, checked my neck thoroughly and made one gentle adjustment--bammo, problem solved! I was instantly relieved of the pain. As a former athlete and a guy who is incredibly active, it brought back my ability to enjoy sports, and, get-some-sleep!!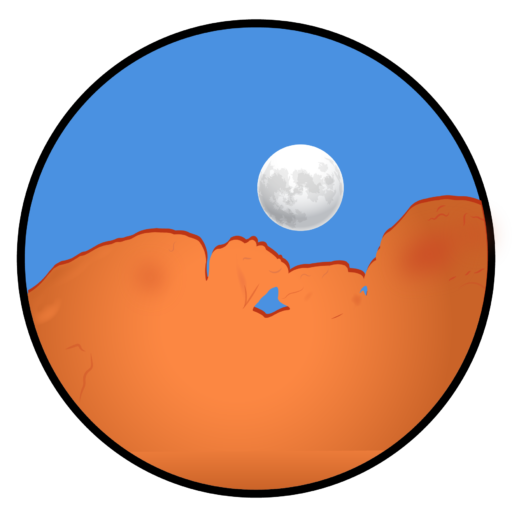 In all my years and experience with chiropractors Dr. Christine is the best. Shes is very smart and she really cares which sets her apart!!!