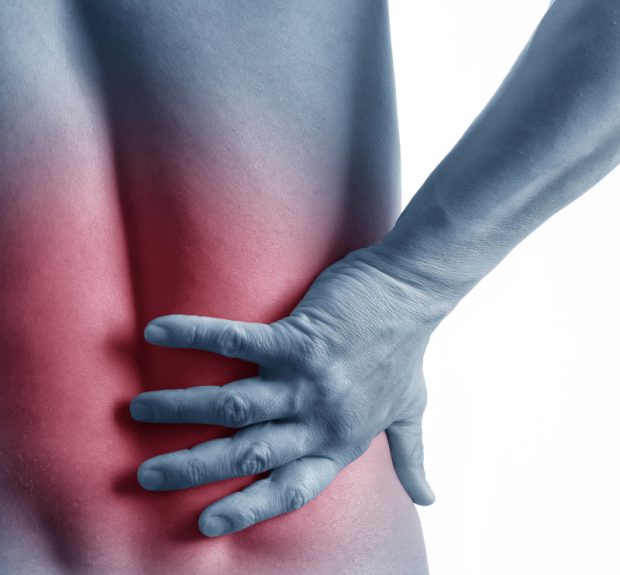 Kissing Camels Chiropractic are experts in chronic back and neck pain. We use a variety of chiropractic techniques to relieve our patients' pain, including spinal manipulation, trigger point therapy, and the Thompson technique. Our goal is to provide our patients with the best possible care so they can live pain-free lives. If you are suffering from chronic back or neck pain, we encourage you to schedule a consultation. We would be happy to help you find relief.
Alleviate Your Muscle Pain
Improve Your Circulation
Ease Your Stress
At Kissing Camels chiropractic, we specialize in a wide range of chiropractic techniques. Whether you're looking for relief from back pain, neck pain, headaches, or just want to improve your overall health, we can help. Our experienced team of chiropractors will work with you to develop a personalized treatment plan that meets your specific needs.  We pride ourselves on providing high-quality care that is affordable and convenient.
The Thompson Technique is a gentle and effective chiropractic treatment method that involves precise adjustments to the spine and other joints, using a light force to restore optimal alignment. This can help to relieve pain, improve range of motion, and reduce inflammation.
Diversified Chiropractic is a chiropractic adjustment technique that is used to treat neck pain, headaches, and TMJ. We use this technique to gently adjust the spine and relieve pressure on the nerves. This helps to improve range of motion and decrease pain over time.
The Gonstead System is a specific, scientific chiropractic technique that is known for its precision and thoroughness, as well as its focus on individualized patient care. Kissing Camels Chiropractic is proud to offer this highly effective approach to chiropractic care.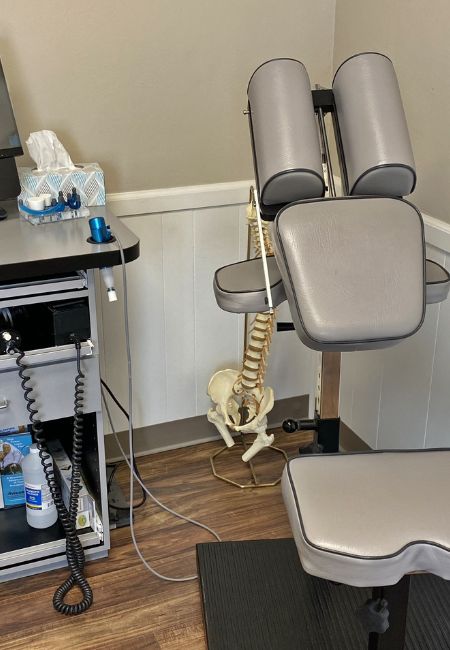 FREQUENTLY ASKED QUESTIONS
One of the most common chiropractic treatments is for chronic back pain. According to the Mayo Clinic, "Chronic back pain is defined as pain that persists for more than three months." Chiropractors in Colorado Springs often see patients who are dealing with chronic back pain. While there are many different causes of chronic back pain, some of the most common include:
-Muscle strains: This is one of the most common causes of chronic back pain. Muscle strains can be caused by lifting heavy objects, sudden movements, or poor body mechanics.
-Degenerative disc disease: This occurs when the disks between the vertebrae begin to degenerate or break down. This can cause the discs to collapse, which can lead to pain and inflammation.
-Spinal stenosis: This is a condition that occurs when the spinal canal starts to narrow, which can put pressure on the spinal cord and nerves. This can lead to pain, numbness, and weakness in the arms or legs.
These are just a few of the many common causes of chronic back pain. If you are dealing with chronic back pain, it is important to consult with a chiropractor in Colorado Springs to develop a treatment plan that is right for you.
Chronic back pain can be extremely debilitating, making it difficult to perform even everyday tasks. While there are a variety of medications that can help to relieve pain, they often come with undesirable side effects. Chiropractic care in Colorado Springs has proven to be an effective treatment for chronic back pain, providing relief without the use of medication. We work with you to realign the spine and improve mobility, with customized techniques which can help to reduce pain and improve function. In addition, Kissing Camels Chiropractic in Colorado Springs can provide advice on exercises and lifestyle changes that can further reduce pain and promote healing. If you are suffering from chronic back pain, make an appointment with us today.