What is Cold Laser Therapy?
Our office offers two of the most advanced cold laser therapies used in the industry.
Kissing Camels Chiropractic is pleased to offer cold laser therapy as an option for pain relief. Cold laser therapy, also known as low-level laser therapy, is a drug-free, non-invasive treatment that uses light energy to promote healing in the body. The light energy from the cold laser is absorbed by the cells in the body and causes a photochemical reaction that reduces inflammation, relieves pain, and promotes healing.
Kissing Camels Chiropractic offers cold laser therapy as an adjunct to chiropractic care or as a stand-alone treatment. If you are interested in learning more about cold laser therapy, please call our office today to schedule a consultation. Kissing Camels Chiropractic is proud to be your partner in health and wellness!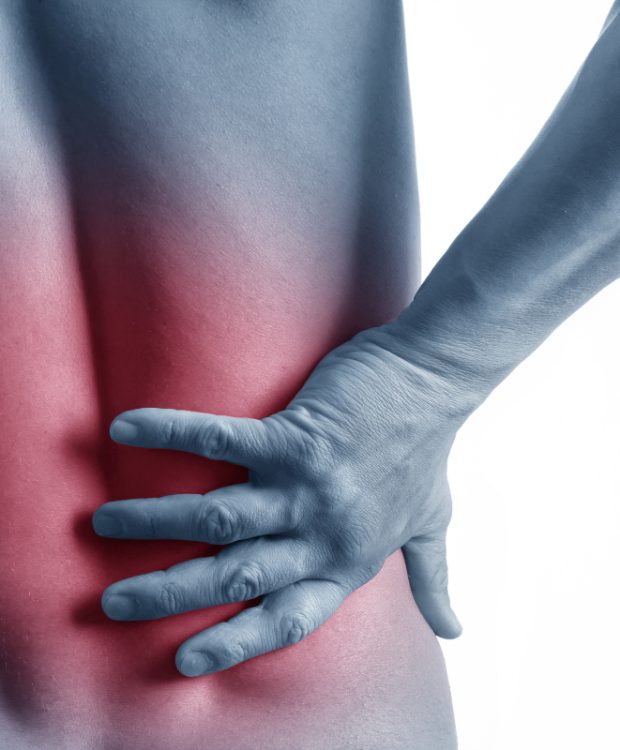 Is Cold Laser Therapy For you?
cold laser therapy might be for you if you are suffering from the following conditions:
is Cold Laser therapy safe?
Kissing Camels Chiropractic is proud to offer cold laser therapy as an effective and non-invasive treatment option for our patients. Cold laser therapy uses low-level light energy to stimulate the body's natural healing process. The therapy has been shown to be effective in reducing pain, inflammation, and stiffness, as well as promoting the healing of tissue damage. There are no known side effects of cold laser therapy, and the treatments are safe for both children and adults. If you are seeking an alternative or supplementary treatment option, we encourage you to schedule a consultation with our office to see if cold laser therapy is right for you.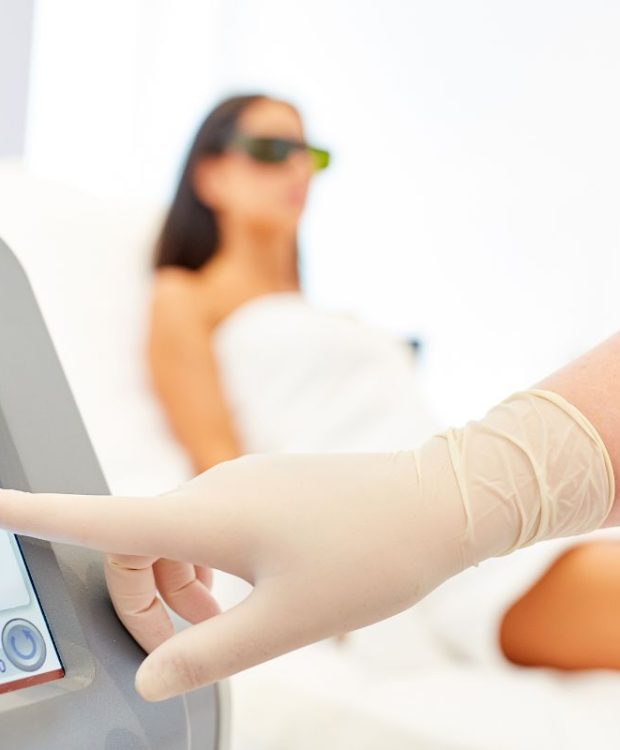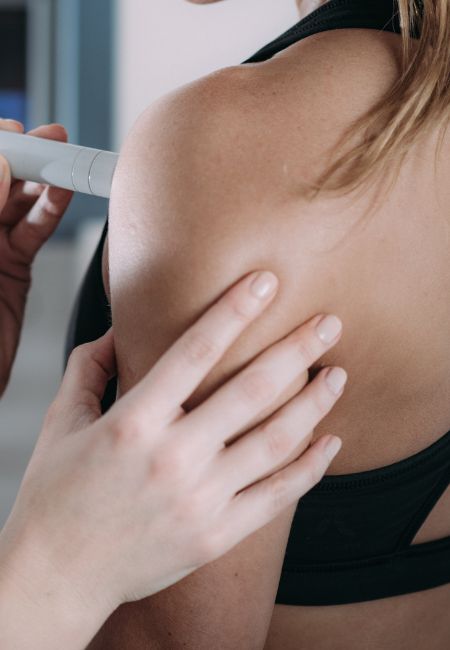 FREQUENTLY ASKED QUESTIONS
Faster Wound Healing.- Laser light stimulates fibroblast development and accelerates collagen synthesis in damaged tissue.
Increased Metabolic Activity — Higher outputs of specific enzymes, greater oxygen and food particle loads for blood cells and thus greater production of the basic food source for cells, Adenosine Tri-Phosphate (ATP).
Stimulated Nerve Function — Slow recovery of nerve function in damaged tissue can result in "dead" limbs or numb areas. Laser light speeds the process of nerve cell reconnection to bring the numb areas back to life.
Anti-Inflammatory Action — Laser light reduces swelling caused by bruising or inflammation of joints to give enhanced joint mobility.
Increased Vascular Activity — Laser light induces temporary vasodilation increasing blood flow to damaged areas.
Reduced Fibrous Tissue Formation — Laser light reduces the formation of scar tissue following tissue damage from cuts, scratches, burns or post surgery.
Cold laser therapy is FDA-approved and has been shown to be effective in treating a variety of conditions, including pain, inflammation, and arthritis. 
Cold laser therapy is non-toxic, non invasive, and a superior alternative to: Analgesics, NSAID's, Other Medications, Other Modalities.
For over 20 years, clinicians have found that laser therapy treats a variety of conditions including, CHRONIC PAIN, CARPEL TUNEL, SOFT TISSUE INJURIES AND MORE.